History of
SanJos
english medium school
Sanjos English Medium School, Taliparamba is a minority institution run by the congregation of The Mother of Carmel Educational Society Thalassery. It was started with 13 students in 1994 and now it has strength of more than 1300 and is on the increase. This school is following the CBSE Syllabus. It offers co-education. It opens its doors to people at large without discrimination of caste or creed. The management is seriously considering admission to children of weaker sections of the society,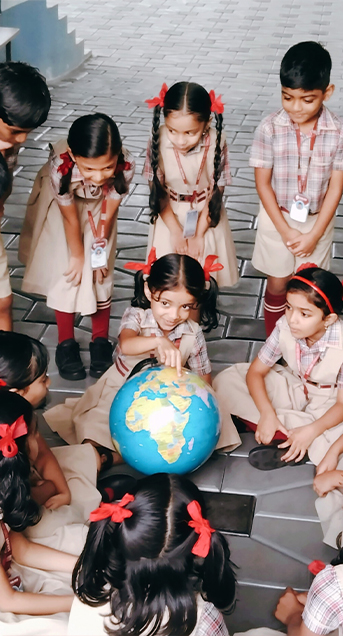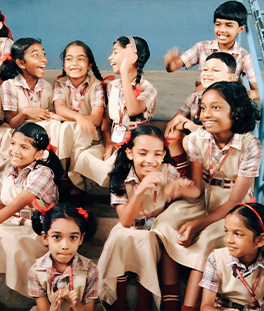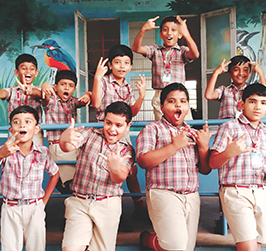 scheduled caste and scheduled tribes and so that they may in turn serve their community and speed up their all round development. Within these few years, the school achieved higher disciplinary and academic standard. It is the hope of the school that each student becomes mature enough to be useful to society and loyal to our country.
It is the pressure from the public that compelled the congregation of Mother of Carmel to start this school. With the whole hearted support and prayerful blessings of the well wishers Sanjos has grown up as a Senior Secondary School with strong emphasis on academic excellence and personality development based on the love for God and service on individual as modeled in the Great Teacher Jesus Christ. This school is dedicated to St. Joseph the just man. The co-operation, goodwill and timely help of the public and the Government are essential for achieving its aims.