Arts and cultural
The Scholastic achievements tallies with the Co-Scholastic heights because of the presence of various clubs and activities. The activity day of Sanjos is filled with the cheerful moments. Here we offer them many fields and the children are well developing their interests.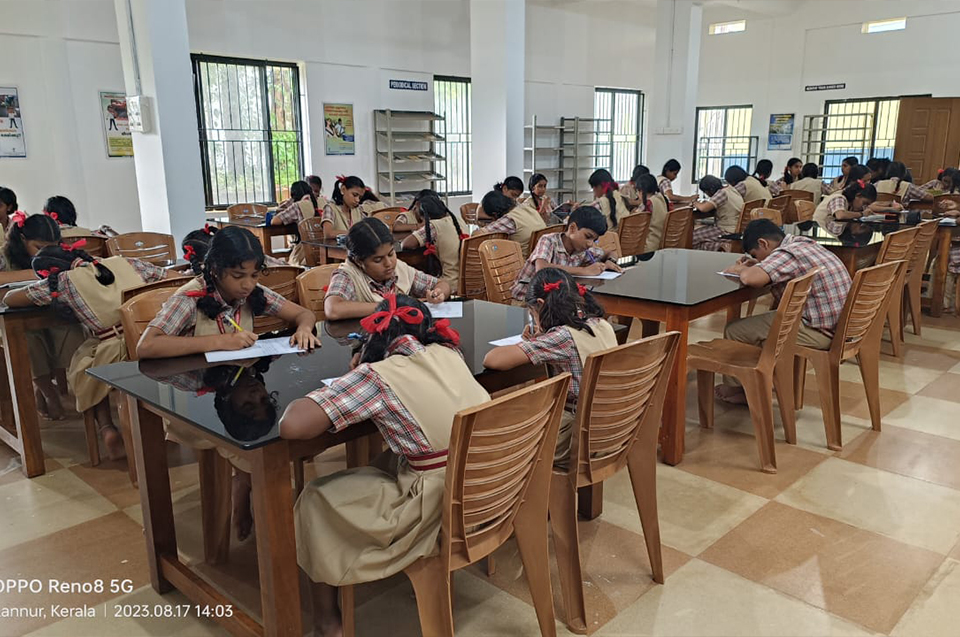 Abacus, Drawing, Painting, Fabric painting, Glass painting, Flower making sessions are to develop their innate talents.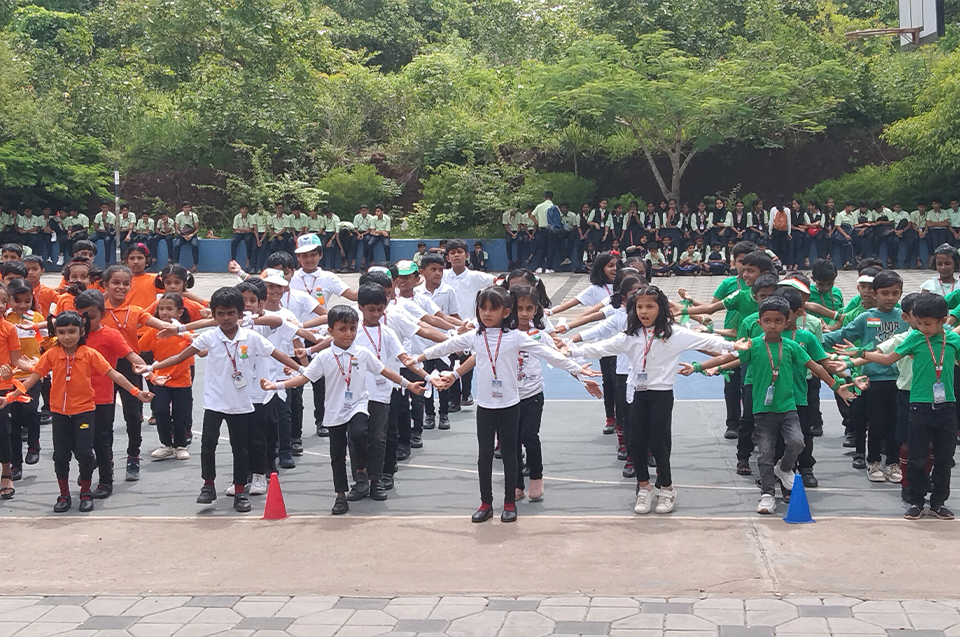 To improvise their language quality we offer Recitation, Story telling, Elocution special session where they comep up with extra confidence in public appearance.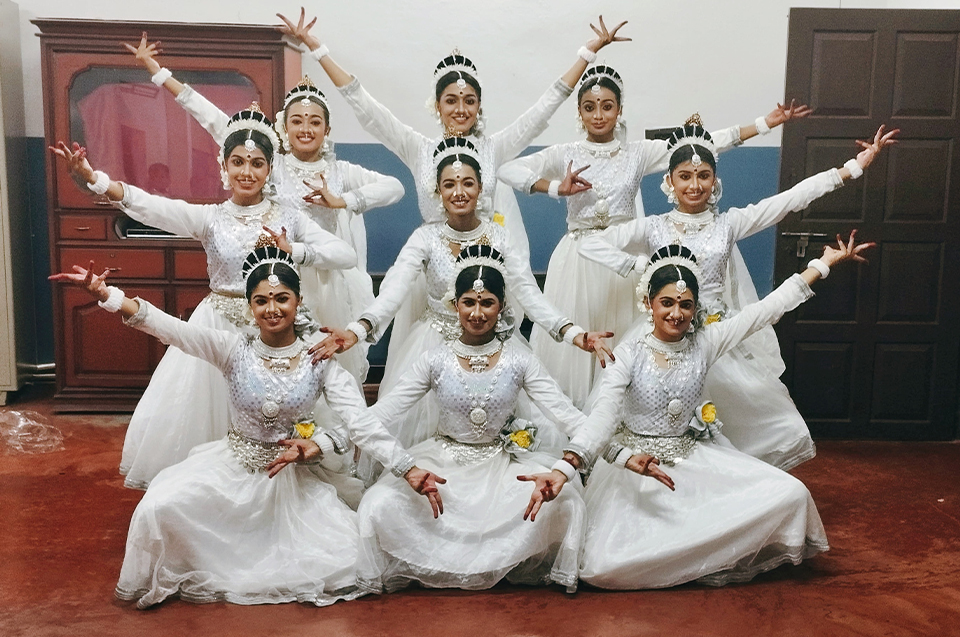 To make them well versed in arts here we offer Dance, Music, and the Instrumental training such as Guitar and Keyboard.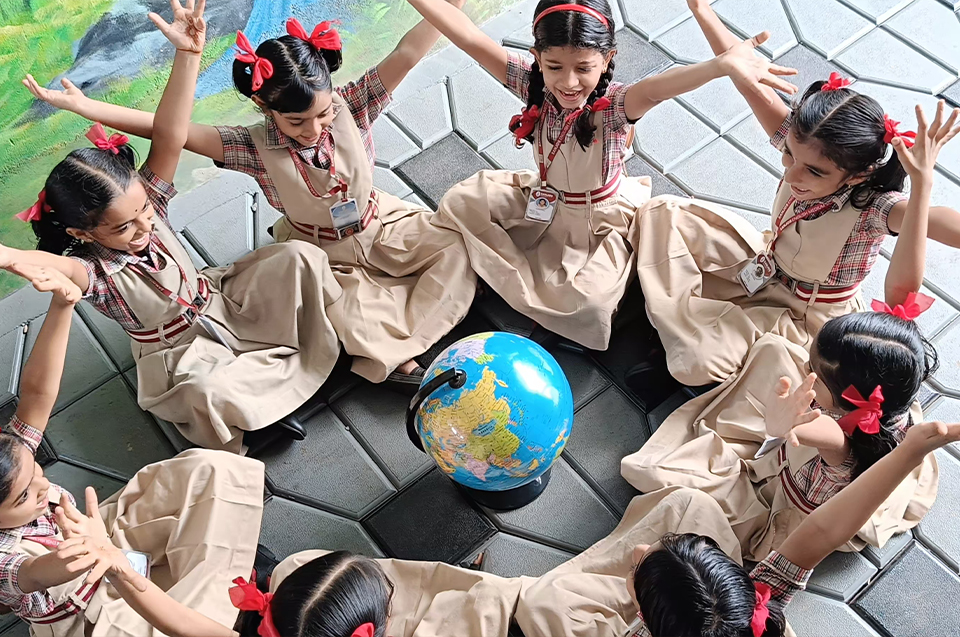 The indoor games promote their brain talents and here we offer Chess, Carroms and Table Tennis.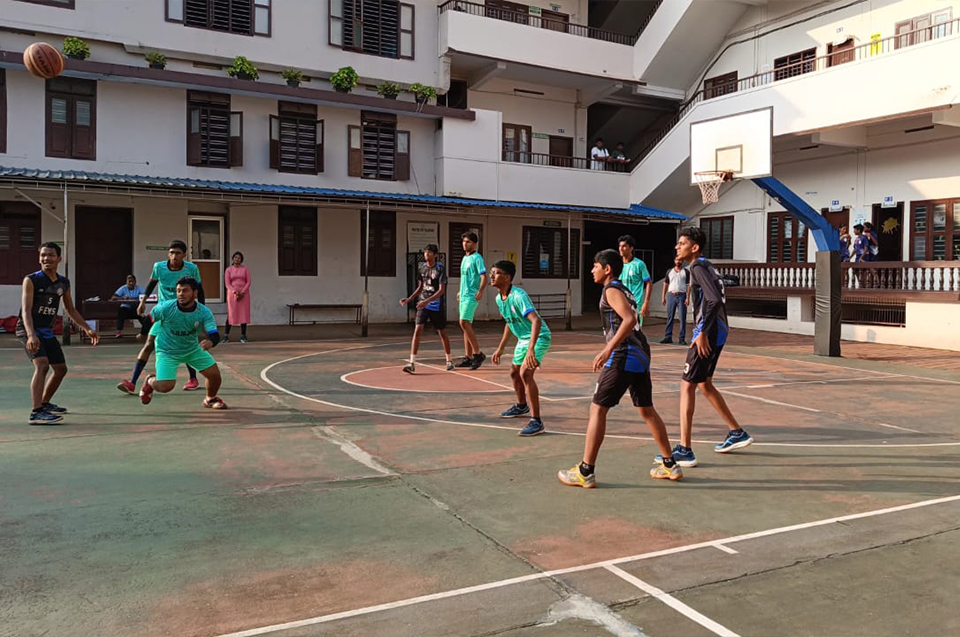 The outdoor games include Football,Volleyball, Handball,Ballbadminton,Shuttle Badminton.